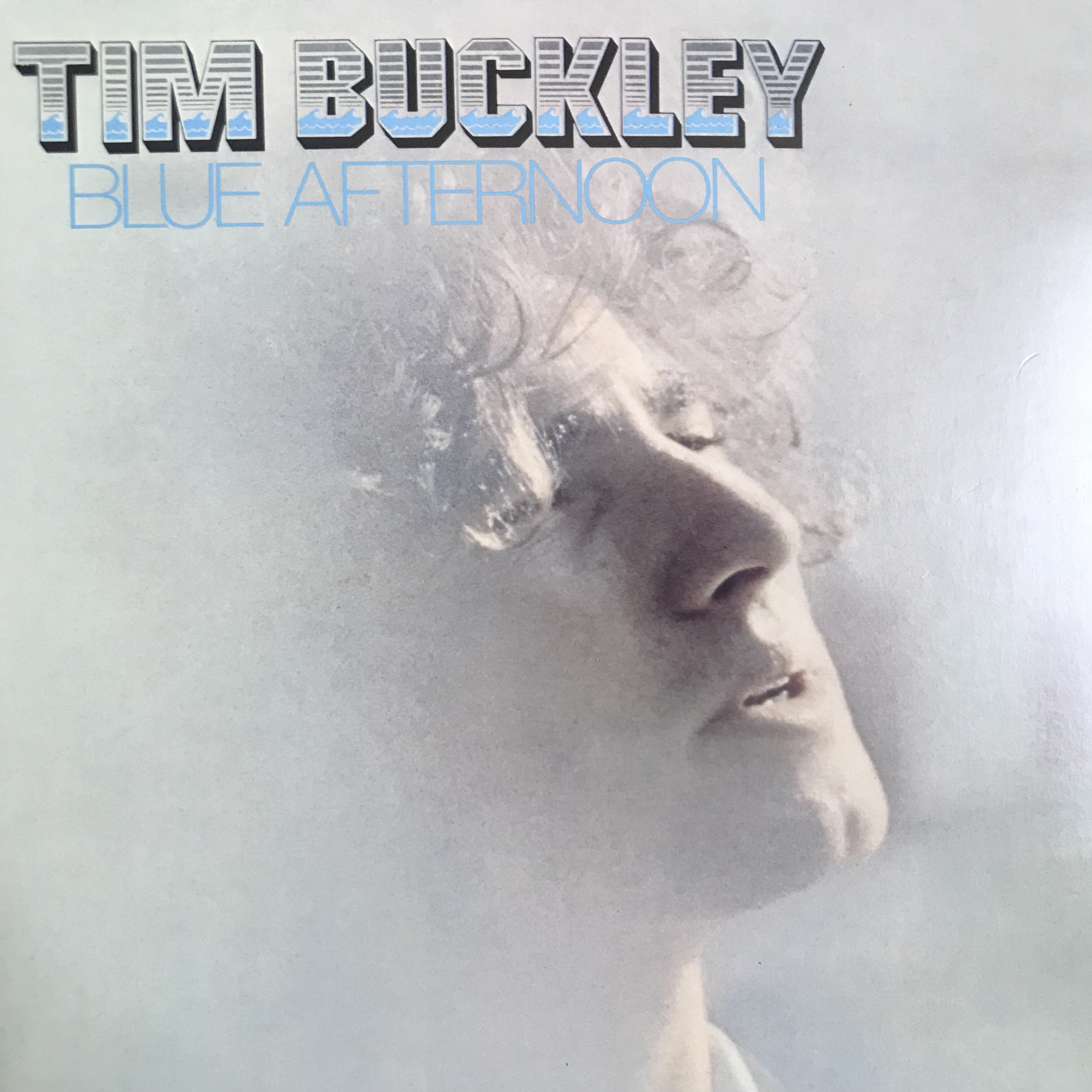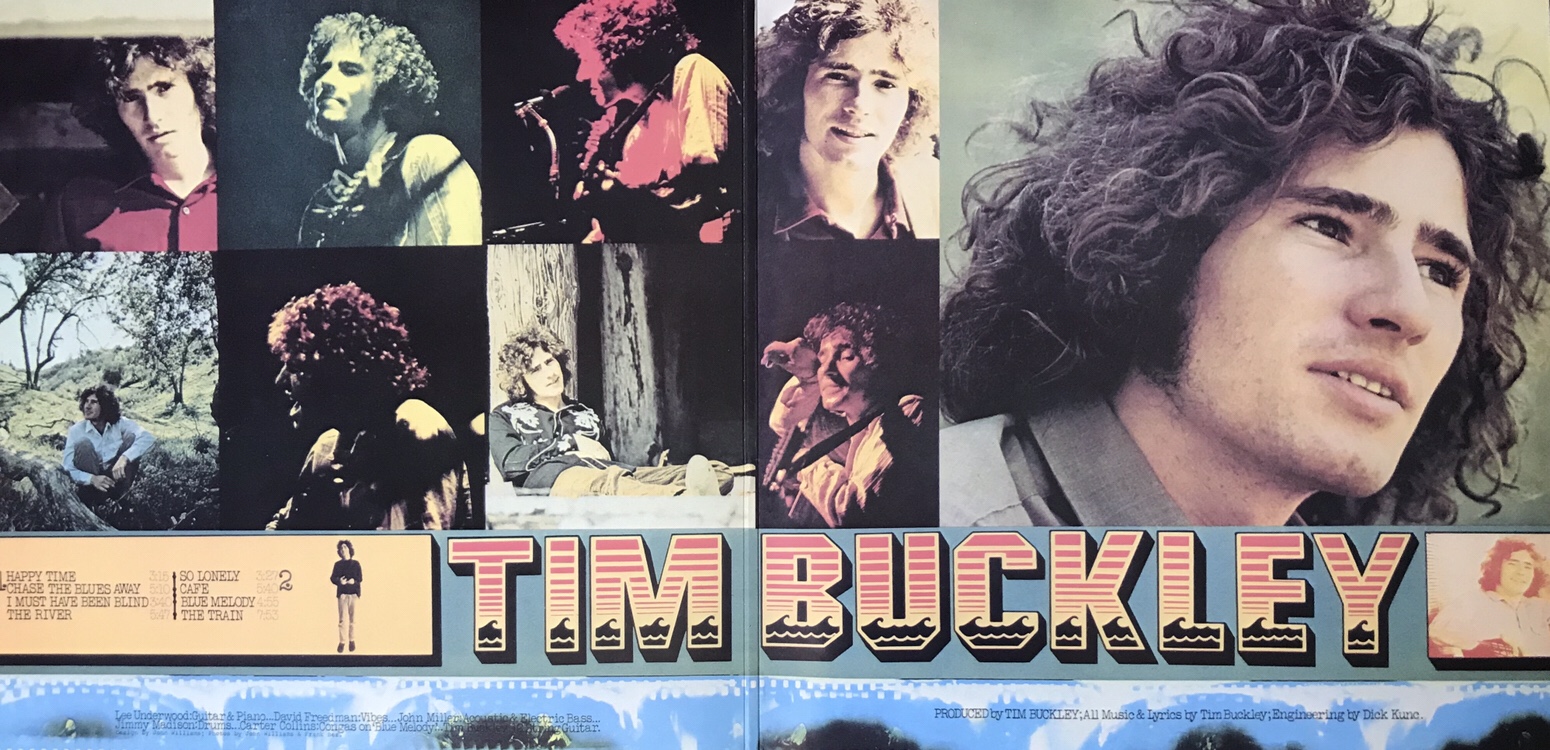 Album Information:
Originally released in 1969 on Straight Records
This pressing was released in 2007 on 4MenWithBeards, most likely from digital sources but no complaints about the sound
Produced by Tim Buckley
All music and lyrics by Tim Buckley
---
Overview
Blue Afternoon continues the flowing jazz-folk of Tim's previous album [Happy Sad] while starting to detour into the avant-garde atmospheres that would manifest more fully on his next two albums, Lorca and Starsailor. The arrangements are characterized by fluid vibraphones, upright bass, and the virtuosic jazz guitar of Lee Underwood, but what really ties everything together are the vocals and songwriting. Buckley's voice is so versatile that he is able to express a wide range of emotions, sometimes blurring them from one moment to the next. The songs and lyrics refuse to be boxed into one category as "joyful" or "lonely" or "sad" and instead reflect the intangible multi-dimensionality of feeling. This is one reason I can listen to his music in any mood, something in the music will resonate with me regardless. Tim is truly an underrated singer, songwriter and musician and one of my all time favorites, I'm excited to continue exploring the music he created in his short lifetime.
---
Recommended Tracks: Happy Time, Chase the Blues Away, I Must Have Been Blind
---
Personnel:
Lee Underwood: Guitar, Piano
David Freedman: Vibes
John Miller: Acoustic & Electric Bass
Jimmy Madison: Drums
Tim Buckley: 12-string Guitar, vocals
Carter Collins: Congas on 'Blue Melody'
---