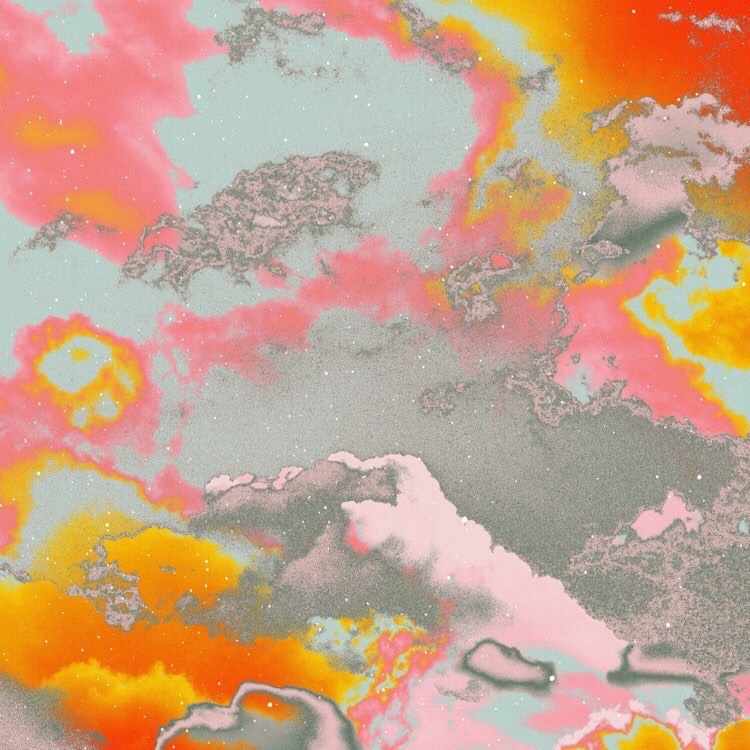 Months after introducing us to the hazy bedroom-psych of his debut EP, songwriter/producer Ainsley Scullion returns with a glossy new single under his Glass Tree Season moniker. "Colour" features an upgrade in production and fidelity, without much alteration to his chilled out style of psychedelic dream-pop.
The track begins with a slow, melancholy chord progression played by warbly synths and a washed-out vocal melody. Immediately, the lush, stereo atmosphere envelops the listener in ways that were only hinted at on the previous EP. While lo-fi production definitely has its own strengths, this single clearly demonstrates the value of fidelity in a genre like dream pop, where the music typically feels like its floating on pillowy clouds.
"My soothing colour, my fading wonder", Scullion sings over a skeletal disco beat. His falsetto seems noticeably more assured than before, yet still introverted in the unobtrusive way its blended into the mix. The first line seems to suggest the richness of inner life, a "soothing" escape from the blandness and chaos everyday life can bring; And yet the "wonder" is "fading". Is it the wonder of the outer world that's fading, causing one to turn back inside yet again? Or is the inner world failing to deliver in the ways that it used to? "She's bound to let you down", Scullion repeats. His lyrics are a reminder to himself and anyone who's listening; looking outside of yourself for anything inevitably disappoints in one way or another.
The music on" Colour" develops by means of addition or subtraction—delaying the vocals for the chorus, adding hi-hat for the bridge, etcetera—rather than changing rhythms or chord progressions. This tried and true method is simple, but executed effectively enough to create forward momentum. As soon as the song finishes its first build-up, the beat drops out into a more robust iteration of the intro, with dramatic bass synths and a swirling whirlwind of sequencers. The beat slowly reconstructs itself by reorganizing fragmented pieces of the song in new ways, signifying a new beginning, before marching into a triumphant final chorus.
While catchy and enveloping, "Colour" is not quite distinctive in its take on that (mildly) psychedelic pop meets chill-wave sound; a style that's become so popular in the wake of Tame Impala, Washed Out, and Toro y Moi. Nonetheless, Scullion clearly has a great ear for production, texture, and melody, a worthy start on the path toward developing his personal sound.